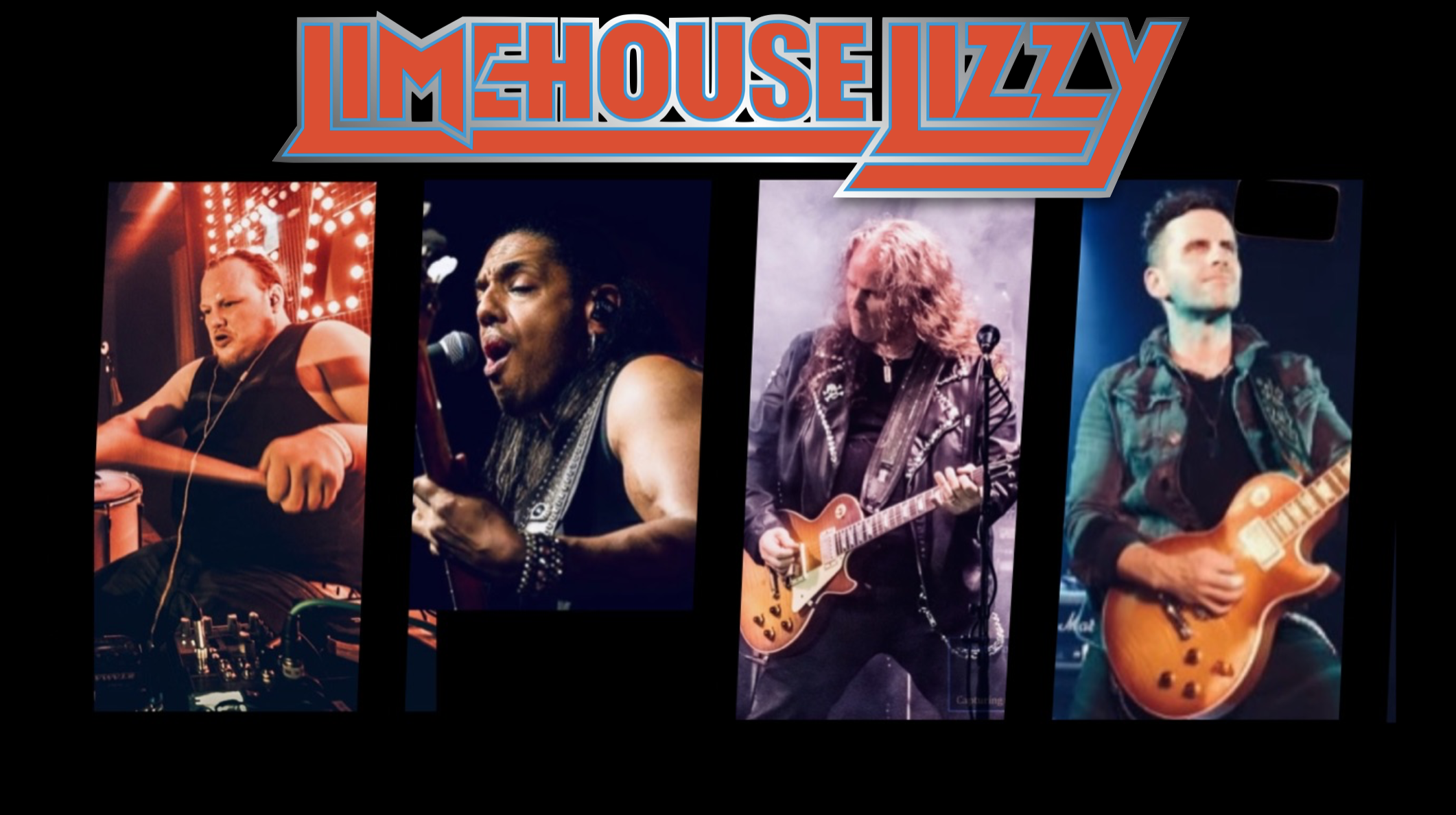 IS IT TOO LATE TO WISH Y'ALL A HAPPY NEW YEAR?
Too late, we've just done it - so there! 😉 Hope it's all started in the manner you wish to proceed!
First thing's first, we feel we owe It to you to address that elephant in the room. At risk of prodding at a still-sore wound, we think we're safe in saying that the bigger news at the end of last year was that we had been 'released' from the much vaunted and now-completed Sweet tour.
We mention this now for 2 reasons; the first being that especially in the aftermath of what jarringly and abruptly (for both band and supporters alike) turned out to be our final 3 gigs of 2021, we feel we wish to repeat our apology to all those who had purchased tickets based even partially on the strength of our appearance on the tour but never got to see us perform.
The second reason is that we feel it important to finally clarify that we didn't 'jump' - we were pushed! However, what is more important than any details is that you, Thin Lizzy fans and by extension, our friends and supporters, know that no matter what happens behind the scenes, we would never let you down like this if any level of control is within our hands. In this particular situation, there sadly wasn't.
Of course, we were extremely disappointed, as it also seems many of you were. Following the lengthy period that was the pandemic lockdown, this was a 'decision' particularly difficult to accept on both financial and emotional levels but sadly it was out of our hands.
Nonetheless we are aware of and apologise for any confusing or conflicting statements that were issued - and many of you made it clear that you weren't being fooled and quite rightfully so.
The MUCH better news is that we are back to being masters of our own destiny and as such, fully have the wheel back in our grasp to steer and surf the good ship Limehouse atop a tidal wave of frothy, salty gigs effervescing with lithesome guitarists, powerhouse drummers, frontmen bloated of girth and ego and the all-important, oh-so-deadly, all killah, NO fillah toons! Even in the face of the current climate of uncertainty (now hopefully beginning to dissipate), we simply cannot wait to return and have accordingly made it our business to be deloused, double-dipped, triple-jabbed and erm, pickled in spirits throughout December in readiness!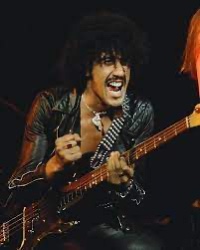 So, without further ado, head over to that smorgasbord of both juicily meaty AND plant-based, grass-fed, wholly organic performances for your delight and delectation HERE (please note - all band members are wholly-sustainable, recyclable and re-usable….) !
AND DON'T FORGET - our first shows back are THIS WEEK! We need you there, and we need those helping hands at live shows more than ever!!
Fri 14th Jan: THE BRINDLEY THEATRE, RUNCORN BOOK HERE
Sat 15th Jan: THE PLATFORM, MORECAMBE BOOK HERE
These are our first two gigs of 2022 and we'd love you to join us to kick off the New Year, big-time! 2 brilliant venues where we can do our full production on big stages - it doesn't get any better!
❤️♠️♦️♣️